Landfill to Renewable Energy Powerhouse
What if we could turn our landfills into producers of renewable, clean energy – if the waste gas from our non-recyclable and non-reusable rubbish were a resource that had a second life?
That's exactly what we're doing in collaboration with the Toowoomba Regional Council. LGI is transforming the Toowoomba Waste Management Centre into a renewable energy superpower in the fight against climate change.
Our new renewable energy power station at this landfill is the first in Queensland to convert methane from landfill into electricity. Council's most demanding energy user will now be mostly (90-100%) supplied with renewable power fuelled by waste gas the tip.
This new project at the Toowoomba Waste Management Centre is the first in Queensland to convert methane from a landfill into electricity to power a Council's waste water treatment plant.
Renewable Energy
6 GWh generated since December 2022
Biogas Captured
15.5 million m3
Carbon Abatement
148 thousand tonnes carbon (t CO2e - environmental benefit)
ACCUs Created
33 thousand Australian carbon credit units
Seedlings Planted
2.4 million seedlings planted for 10 years (t CO2e)
As of September 2023
Toowoomba Regional Council is a shining example of what can be achieved when councils embrace green initiatives and implement environmentally responsible and sustainable practices.
Combining waste management with clean energy production has turned the Hermitage Road landfill into a fully supported and highly productive asset.
Surplus energy that the clean energy power station generates can also feed into the National Electricity Market. Meanwhile, we're taking care of biogas management, destroying harmful gases and ensuring environmental sustainability for a better future: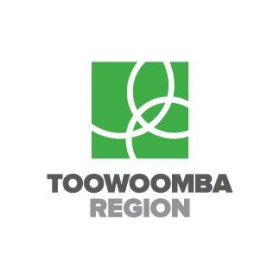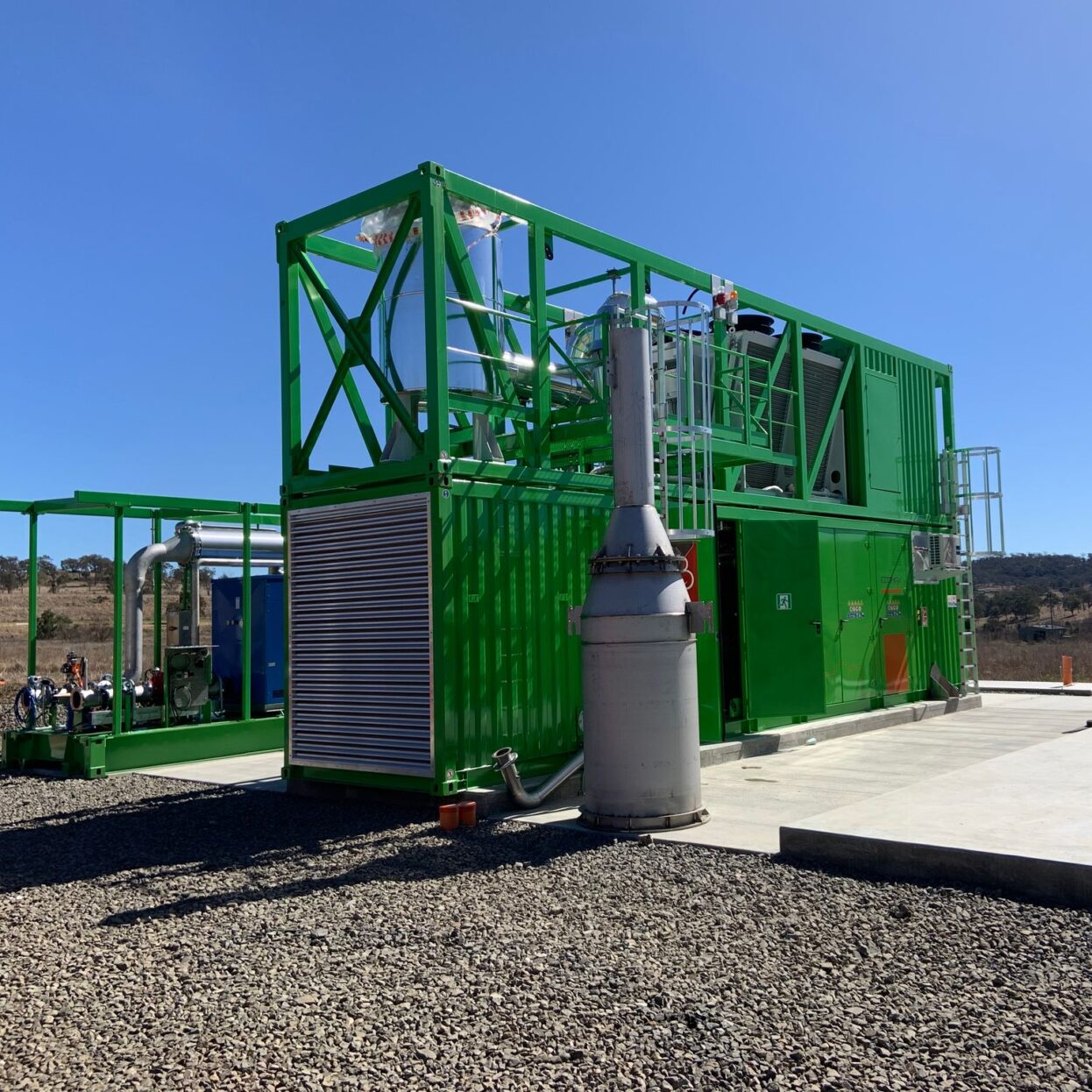 Improves air quality

Reduces greenhouse gas emissions

Contributes to the local economy

Reduces landfill odours

Provides renewable energy

Reduces facility grid intensity

Reduces facility electricity costs

Stabilises the local electricity system
Landfills are a huge part of waste management in our communities. Over 1,000 operate in Australia today. However, the secret to a greener future is actually in these landfills! Effective biogas extraction and flaring can turn our landfills into clean energy generators – fighting climate change right where it begins.
Project News