Our environment, social and governance (ESG) approach.
We abate carbon and produce distributed, dispatchable, fast, renewable energy as our core business and are committed to expediting the transition to renewables. At more than one million tonnes of CO2e per annum, we abate 10 times more than the minimum threshold for a facility under the Safeguard Mechanism.
In addition to our core business focus on the "E" in ESG, our values include putting People First and Doing What's Right.
Vision
Our vision is that we are "people engineering a clean energy, zero carbon future".
We abate carbon and produce distributed, dispatchable, renewable energy as our core business and we are committed to expediting the transition to renewables. We hold membership of the Australian Carbon Market Institute – an independent industry association for businesses leading the transition to net zero emissions.
Climate change action
LGI supports the Intergovernmental Panel on Climate Change (IPCC) conclusions for the importance of zero emissions by 2050 to limit global warming to 1.5°C.
We voluntarily offset 100% of our Scope 1 and 2 measured and Scope 3 estimated emissions, which represent <0.1% of abatement by our core business. We pursue actions to reduce our carbon footprint to stay as close to net zero as possible.
As well as being the right thing to do, we are doing more to address climate change to drive innovation and growth.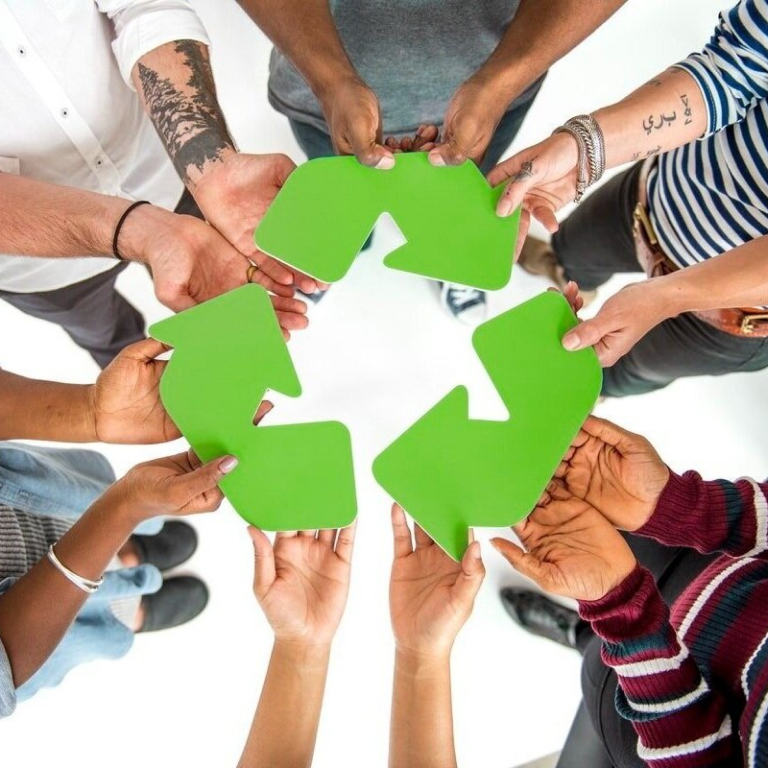 Environmental management
LGI is committed to achieving the objectives of our Environmental Policy to have a positive impact on the environment, leave our surroundings better than how we found them and provide a positive environmental outlook for generations to come.
We operate in a way that recognises the importance of protecting the natural environment in our day to day activities.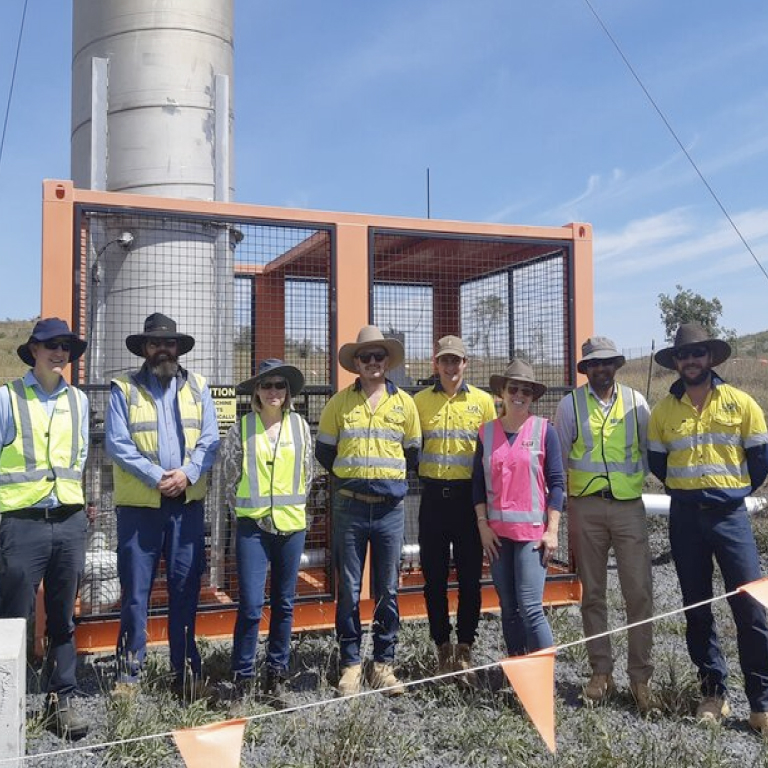 Customer relationships
We work with forward-thinking councils and organisations to build positive, long term relationships.
Collaboratively, we develop projects to produce renewable energy and reduce greenhouse gas emissions safely and cost-effectively. We assist customers manage obligations under their environmental authorities.
Together we are saving the planet one landfill at a time.
Fantastic workplace
Our values include Putting People First and make our unique culture caring, innovative and fun.
Diverse workplaces reflect our diverse community and our customers. With diverse ideas, better results are achievable.
Our culture underpins our performance – safer workplace; well maintained and more efficient equipment; lower staff turnover; positive, long term customer relationships; and strong financial results.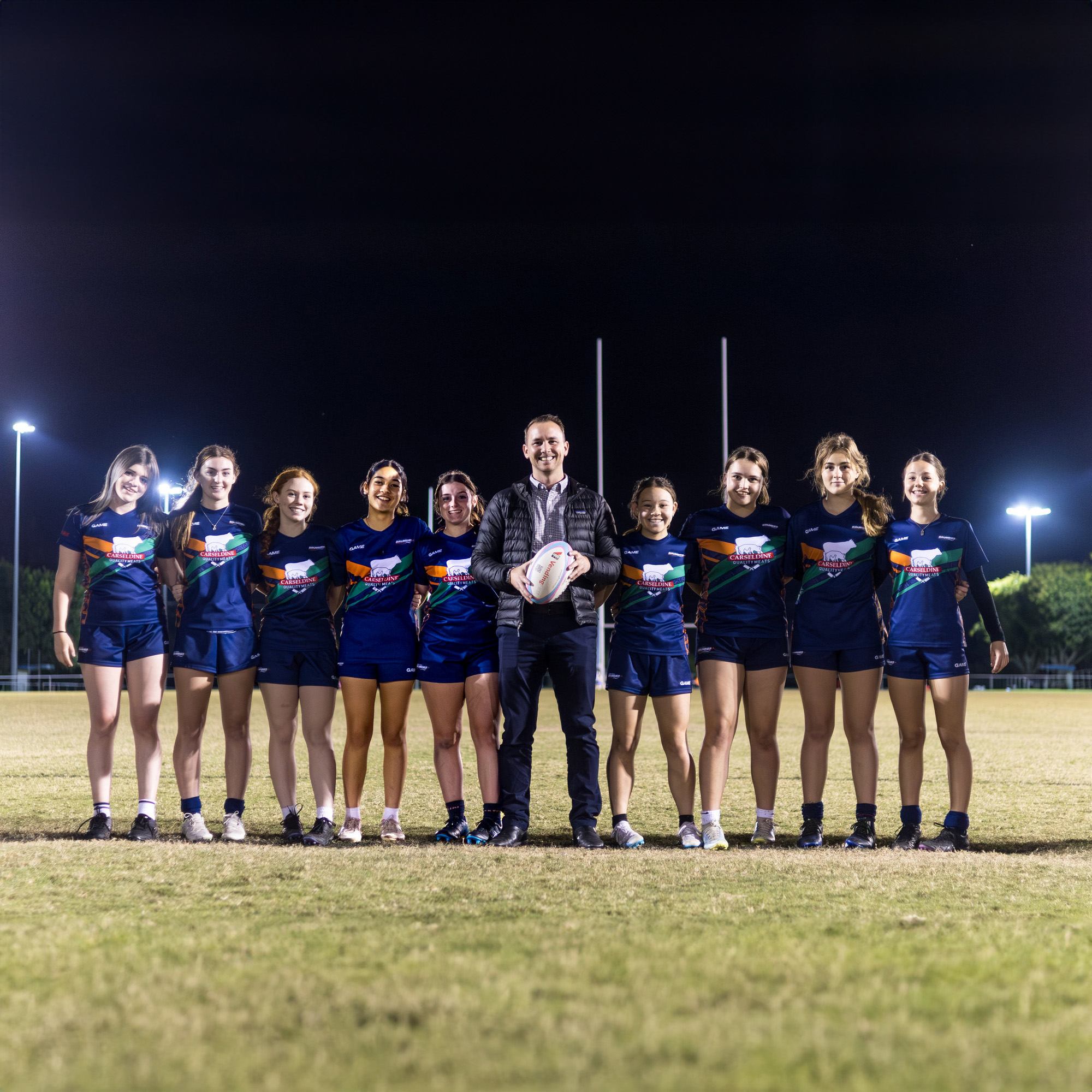 Build community
We are committed to contributing to society through engagement and advocacy on important issues.
We support targeted development areas to benefit the communities where we operate.
We care deeply about the mental health and wellbeing of our employees and are proud sponsors of Beyond Blue, Movember, Mullets for Mental Health who deliver programs to address mental health issues.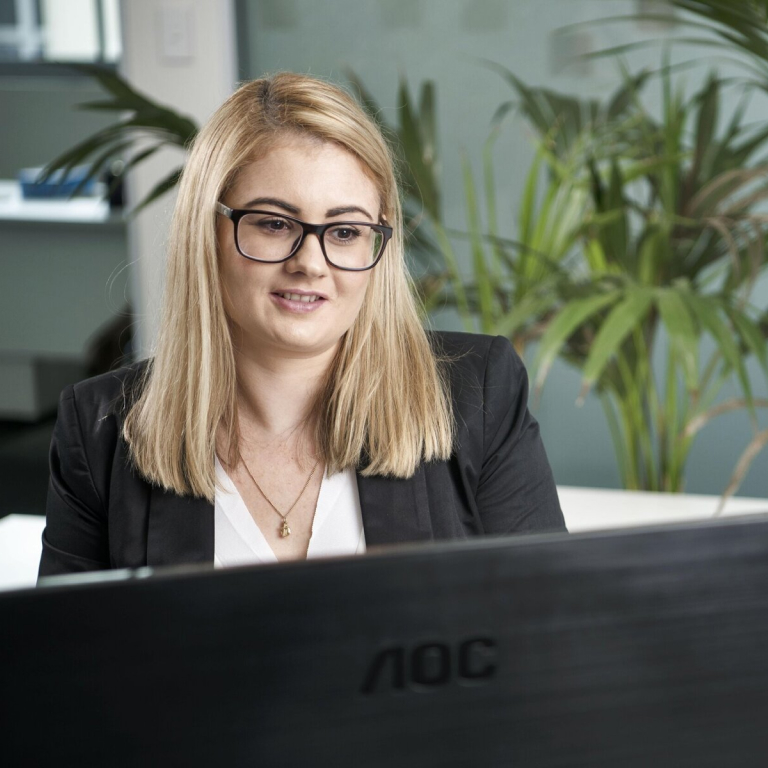 HSEQ management systems
We apply a harmonised approach to achieve better decision making, resource allocation and efficiency. This enables us to focus on leading indicators to deliver the best results.
Our system consolidates common management ''processes'' (i.e. responsibilities, organisational structure, objectives etc.) to achieve a holistic approach to HSEQ Management.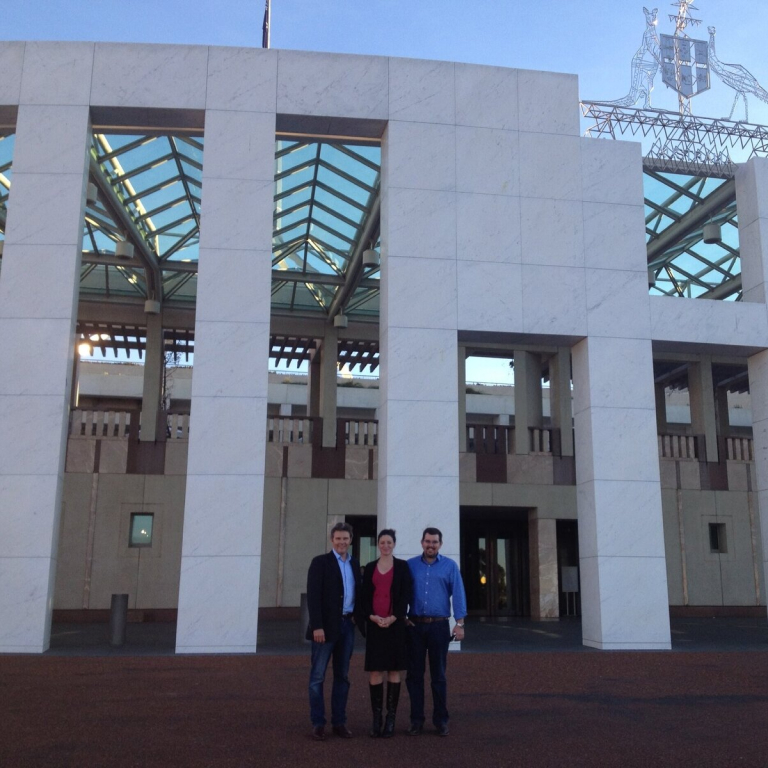 Tax and regulation
We provide detailed operational, environmental and community information for our local communities and key government stakeholders, including the Clean Energy Regulator, technical regulators and local government authorities.
We use accurate and transparent accounting methods and pay tax in accordance applicable laws.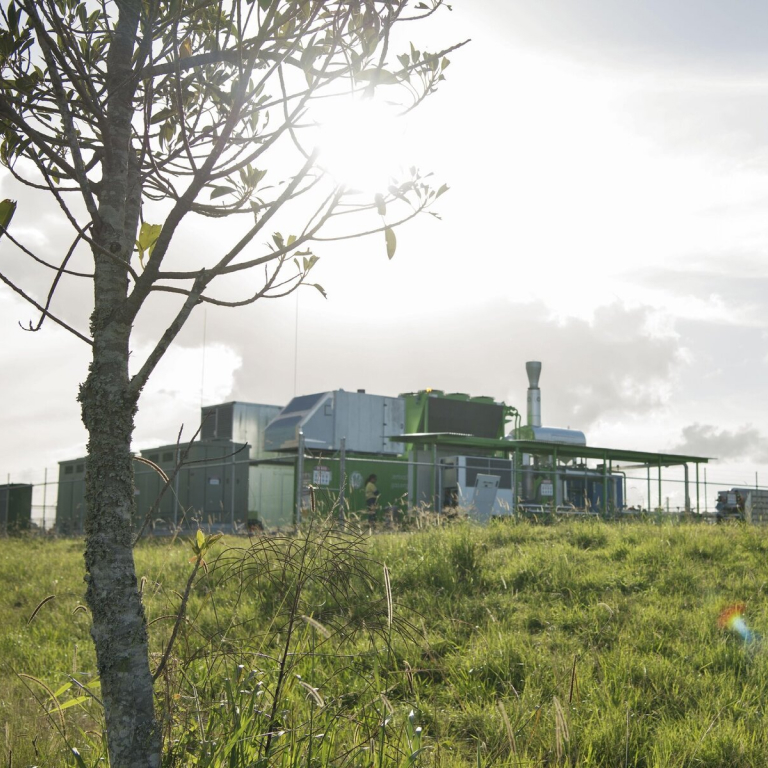 Ethical practices and governance
We are committed to high ethical business practices and governance standards. We oppose corruption and slavery, don't use payments to obtain unduly favourable treatment, nor engage in illegal practices.
Shareholders are given an opportunity to vote on important issues and we avoid conflicts of interest when choosing board members.