Featured News
The Story of LGI by LGI's Adam Bloomer and Dr Jessica North on Morgans Breakfast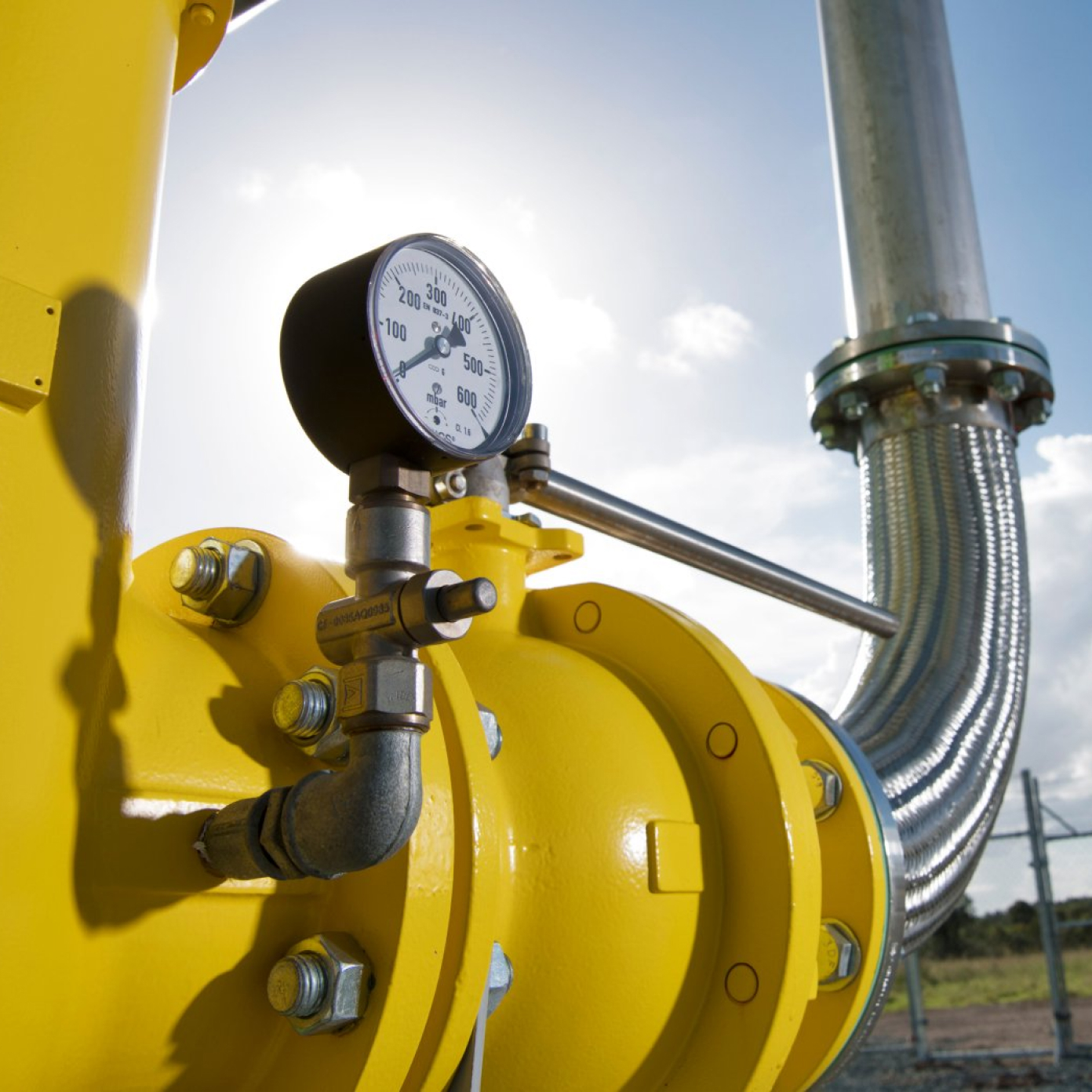 For a better and
cleaner future.
We reliably deliver renewable energy and carbon abatement solutions to customers. With over 200 years' combined experience in the waste industry, biogas from landfill and renewable energy sectors, we have developed a unique, flexible operating platform for managing biogas solutions from landfills.
LGI has a proven track record of providing innovative, commercial solutions for landfill owners and operators. Managing the risk associated with biogas from landfills, while harnessing the benefits: reducing carbon emissions and generating dispatchable, distributed and fast renewable energy.
We convert biogas to renewable energy when and where it is needed, while expediting the achievement of net zero. We are developing our platform to integrate with energy storage batteries, synergistic solar and/or green gas (bio-methane).
LGI 's own operations are carbon neutral and we are pursuing actions to further reduce our carbon footprint to become net zero as soon as possible.
Versatility and experience for developing distributed, dispatchable, fast renewable energy.
LGI develops innovative solutions with biogas from landfills.
Contact us today to discuss your requirements for managing biogas from landfill.
Solutions could range from biogas capture with ERF compliant flares to the conversion of biogas to renewable power or to green gas (bio-methane), use of synergistic technologies, including generation from solar or energy storage with batteries, and alternative energy off-take arrangements.
Increasing greenhouse gas abatement from existing landfills.
In a perfect world, all waste would be recycled or beneficially used and the earth would be powered purely from renewable energy, but we're not there yet. So because that's not possible yet, we capture the biogas that landfills produce.
This is a cleaner, more efficient and well established way of reducing greenhouse gas emissions into the atmosphere. We use the biogas emitted from landfills to increase carbon abatement and create renewable energy. We're making an impact by reducing your impact.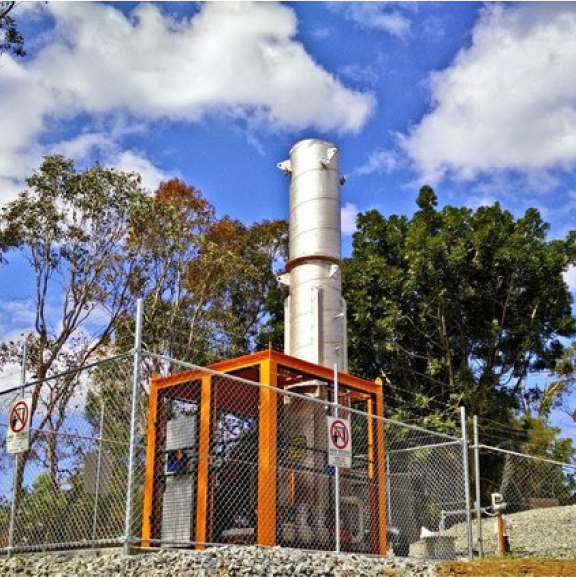 Biogas Infrastructure and Management
We design, install, operate and maintain biogas extraction systems on landfills with tailored solutions. LGI owns and maintains all equipment needed, including a drill rig, to supply quality outcomes for customers.
Expertise in Carbon Markets and ACCUS
The LGI team applies proven capability to optimise biogas extraction for carbon abatement and creation of Australian Carbon Credit Units (ACCU's), as well as to generate renewable energy and large scale renewable credits (LGCs).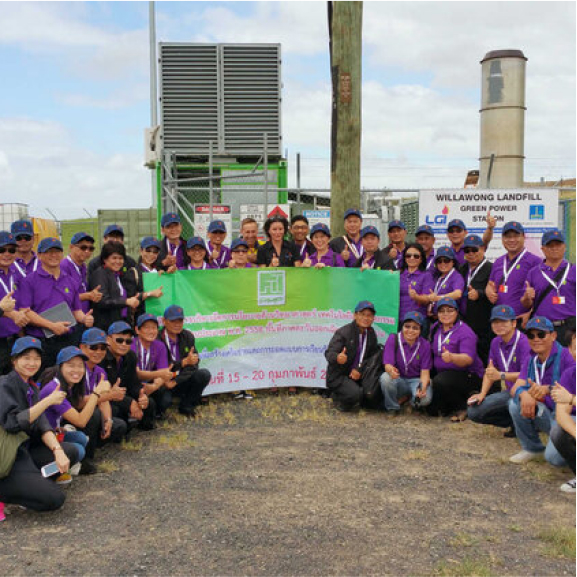 We're Saving the Planet One
Landfill at a Time
We collaborate with forward-thinking councils and organisations throughout Australia, in particular in regional areas. We manage and beneficially use biogas from landfills to mitigate carbon emissions safely and cost effectively.