Current Opportunities
Gas Field Technician – NSW
Sydney NSW
The primary role of the Gas Field Technician is to maximise carbon abatement and landfill gas utilisation through the implementation of sound operational and maintenance practices and procedures…
Apply via careers@lgi.com.au.
More info
Interested in a career with LGI?
Our culture is unique having fun whilst staying safe resonates through our safety record, low staff turnover and positive, long-term customer relationships. This enables us to collaboratively, innovatively and safely design, build, own and operate best practice renewable energy and carbon
If you're interested in a career with LGI, please complete the expression of interest form below and we'll be in touch.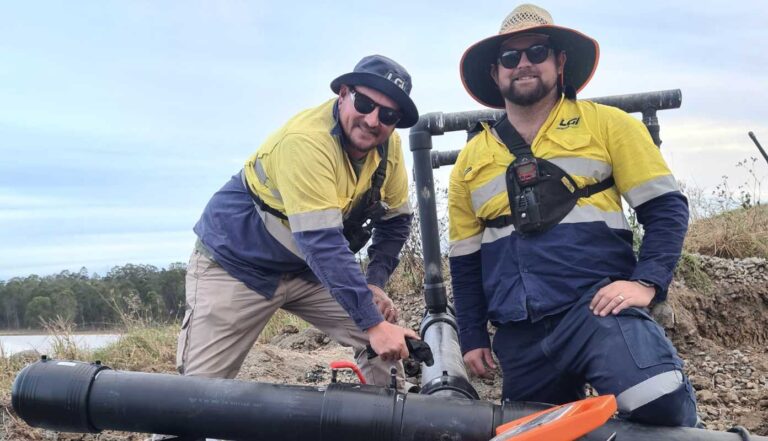 "*" indicates required fields