From Landfill to Climate Change Solution
Did you know that technology exists today that can dramatically reduce the contribution of landfills to climate change – and even generate renewable energy?
That's what we're doing at the West Nowra Recycling and Waste Depot in New South Wales. Together with the Shoalhaven City Council, we're recovering and reusing the biogas from this landfill to directly reduce greenhouse gas emissions and have created a pathway for a renewable energy project.
By more than doubling biogas capture rates, LGI is now able to progress the development of a renewable power station at this site. This will include advanced battery storage – supplying consistent and dispatchable power to the local energy grid.
Renewable energy
Project upgrade to include renewable energy and battery storage under development.
Biogas Captured
17 million m3
Carbon Abatement
162 thousand tonnes (t CO2e - environmental benefit)
Seedlings Planted
2.7 million seedlings planted for 10 years (t CO2e)
ACCUs Created
31 Thousand Australian carbon credit units
As of September 2023
For councils across Australia, including Shoalhaven, we're expediting their transition to cleaner energy. Commercially viable flaring projects also provide benefits for landfill owners and the community. Nowra is proof of that.
– Adam Bloomer (LGI Founder & CEO)
By partnering with LGI, the Shoalhaven Local Council isn't just meeting community expectations to build a greener future, they're also earning royalty payments – all from a system that LGI built at no cost to them.
Our biogas-capturing process also minimises health and safety risks and the potential for landfill fires. That's a win-win for everyone!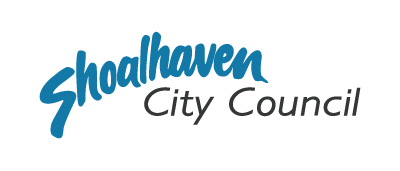 Improves air quality

Reduces greenhouse gas emissions

Contributes to the local economy

Reduces landfill odours

Will provide renewable energy

Will reduce facility grid intensity

Will reduce facility electricity costs

Stabilises the local electricity system
While it would be wonderful if we no longer needed landfills, that's not the reality we're faced with today. It's critical that we manage the biogas that these sites naturally generate. LGI's capture, abatement and power generation projects are helping to meet the growing demand for decarbonisation and renewable energy.