Celebrating Clean Energy: Toowoomba Biogas to Power Open Day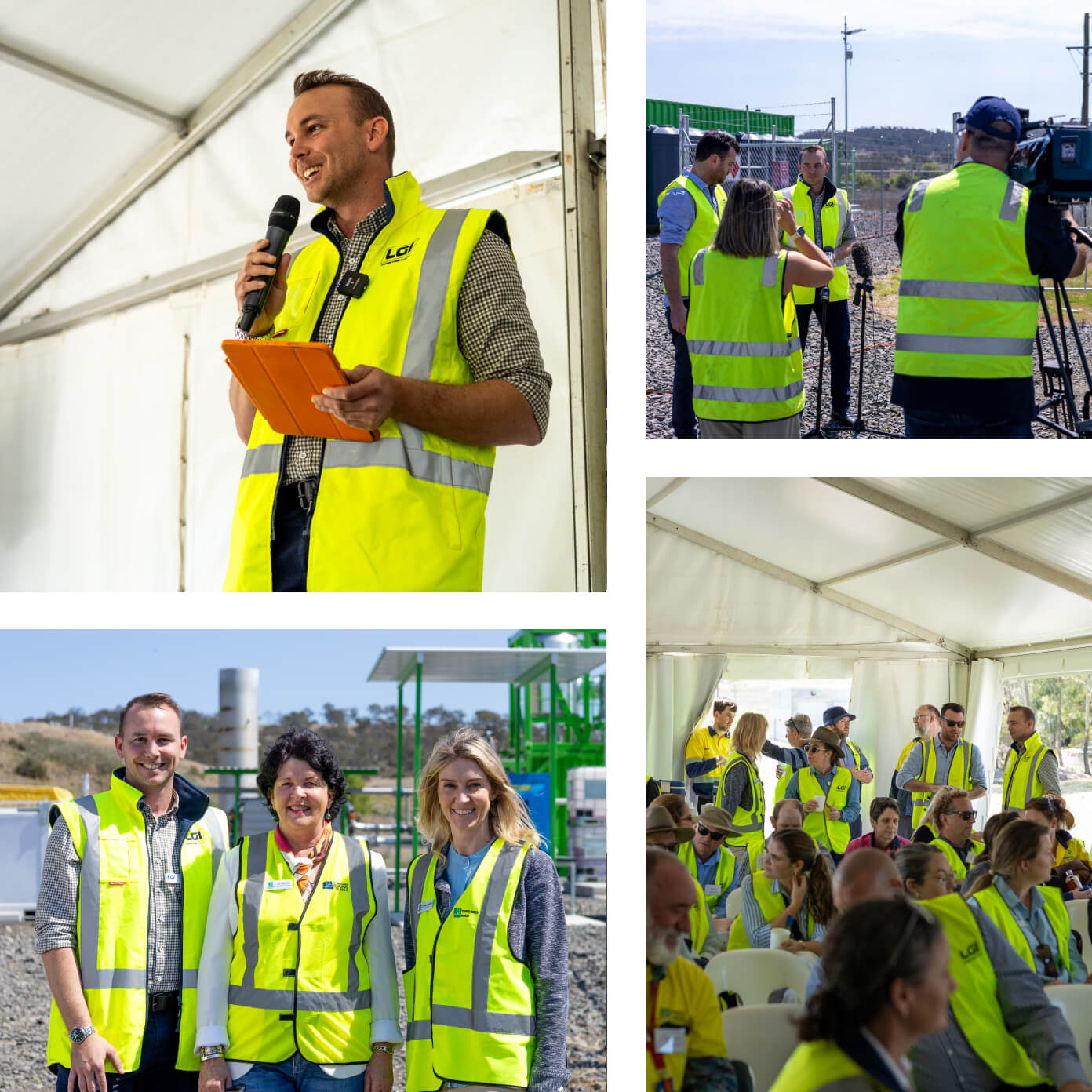 We extend our sincere gratitude for your presence at the Toowoomba Biogas to Power Project Open Day. We are delighted to share that the event was a tremendous success, and we trust you had a wonderful experience!
The day was filled with meaningful engagement from all our attendees, making it an exceptional occasion. We take great pride in the significant strides we've made in reducing emissions and harnessing the potential of biogas, all thanks to your support.
Should you have any questions or wish to revisit specific moments from the event, please feel free to reach out to us. Your continued involvement holds significant value for us, and we eagerly anticipate sharing more exciting developments with you in the near future.
Once again, we extend our heartfelt gratitude for being an integral part of this remarkable day. Together, we are forging a brighter, greener future!
See the news article TRC, LGI Spotlight Advantages of Landfill Gas Re-Use Scheme.